Connor Moen
Your Liberal Candidate For
Yorkton–Melville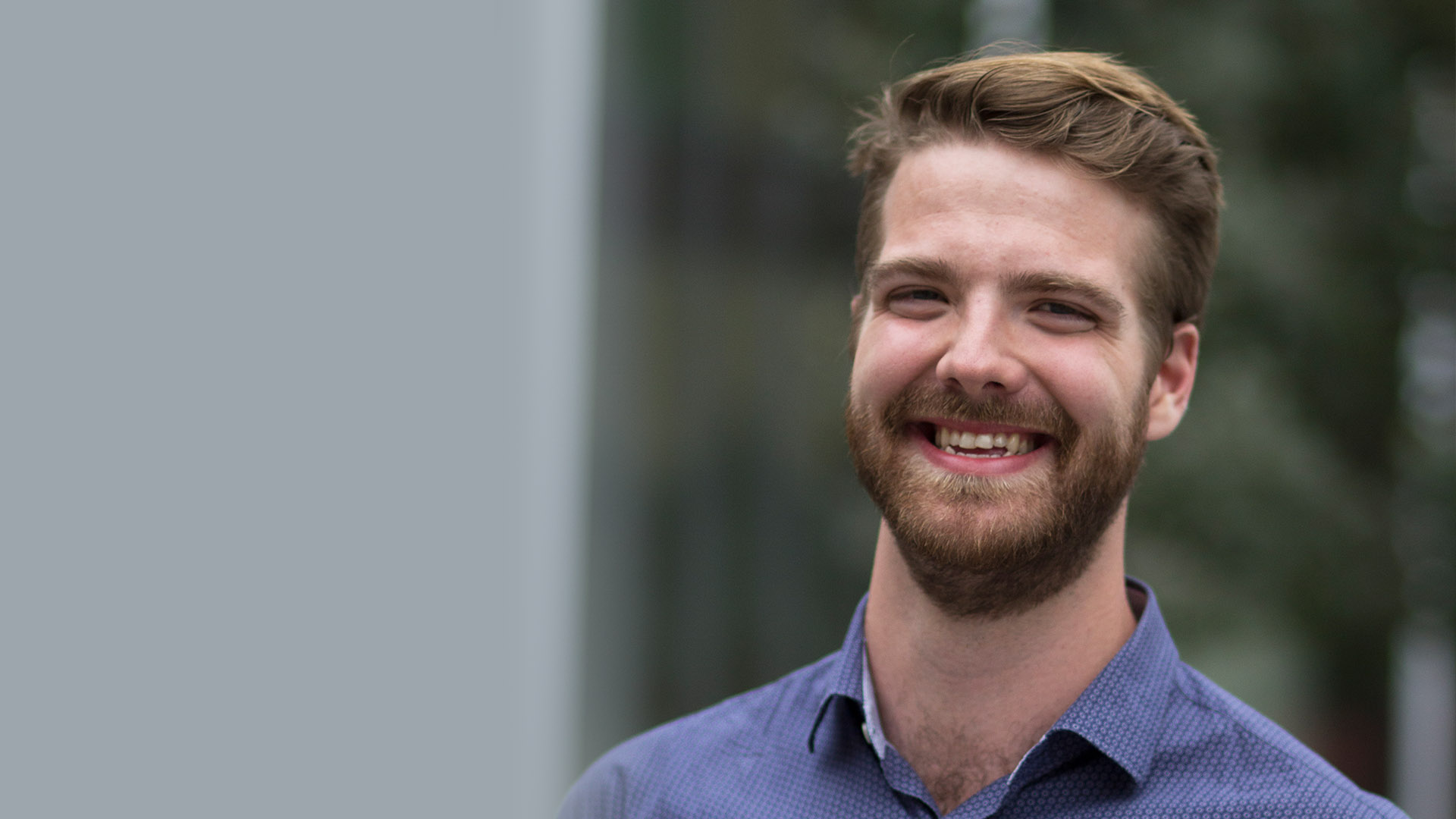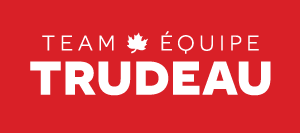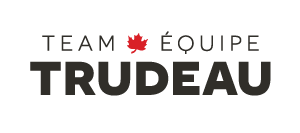 Connor Moen, working hard for you in

Yorkton–Melville
Connor was born and raised in Saskatchewan, and holds a strong connection to his Ukrainian heritage like many who live in the province. Having started learning Ukrainian at the age of 14, Connor became fluent over time by practicing with his Baba and Gido and also singing with the renowned Lastiwka Ukrainian Orthodox Choir in Saskatoon. From there, Connor went on to become a leader in the Saskatchewan Ukrainian community. In his first year studying at the University of Saskatchewan, Connor revived the local Ukrainian Students' Association, and was recognized for his efforts by the board of the Ukranian Canadian Congress (UCC) - Saskatchewan Provincial Council. He then joined the board himself, and was one of the youngest board members.
In 2016, Connor had the unique opportunity of representing Saskatchewan in Ottawa when he started working for the national UCC, where he led digital communications for the organization representing Canada's 1.4 million strong Ukrainian community. Connor simultaneously worked as a fundraiser and program coordinator for the Ukrainian Canadian Students' Union (SUSK), helping over 25 Ukrainian student clubs across the country. Connor was also an election observer in April 2019 for the two rounds of the Ukrainian presidential election.
Connor built on his experience working on Parliament Hill for the Liberal Research Bureau. During this time, Connor has been an advocate and a strong voice for Saskatchewan in the nation's capital.
In 2016, Connor received the University of Saskatchewan Vera Pezer Award for volunteerism. He has enjoyed volunteering for the Vesna Festival, St Thomas More Students' Union, as well as for StartProud, which facilitates the professional development of Lesbian, Gay, Bisexual, Transgender, Queer (LGBTQ2) students as they transition from school to career in order to build a national network within the LGBTQ2 community.
Donate to Connor's Campaign